Welcome & Opening Remarks from the Chair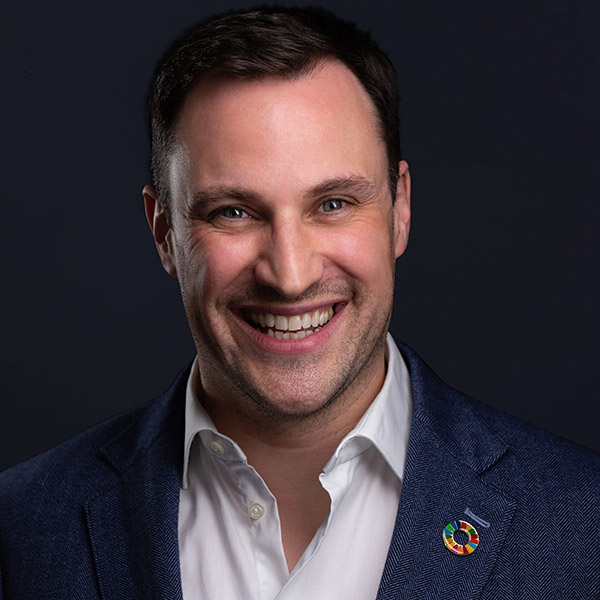 Derek Reilly
Founder, EV Review Ireland YouTube Channel
POLICY UPDATE & MARKET OUTLOOK
OPENING MINISTERIAL ADDRESS:
Getting ready for COP26 and how good policy is driving the mass adoption of electric mobility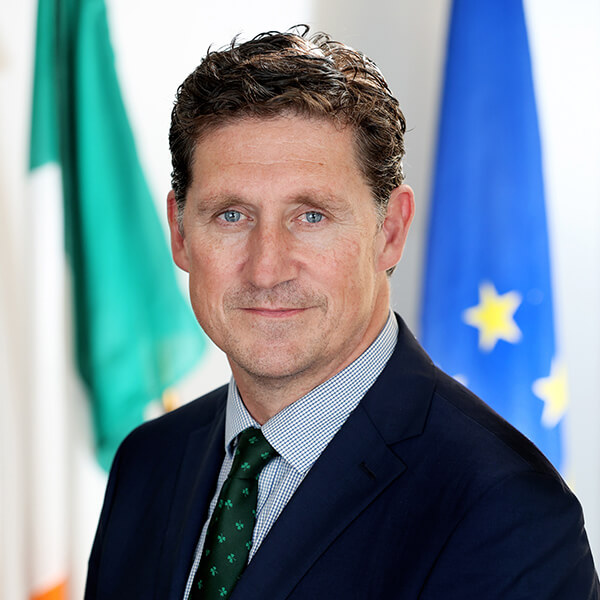 Eamon Ryan T.D.
Minister for Climate Action, Communication Networks and Transport
TAX SPOTLIGHT:
The transition to Electric Vehicles: Implications on taxation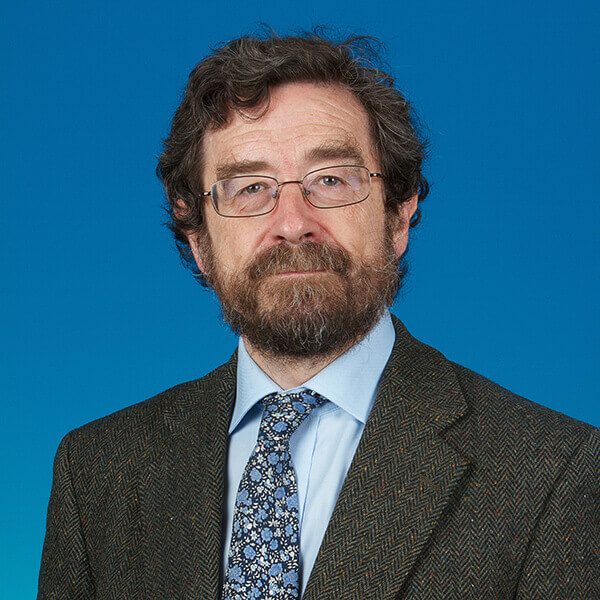 Professor John Fitzgerald
Research Affiliate, Economic and Social Research Institute and Adjunct Professor, Department of Economics, Trinity College Dublin
PANEL DISCUSSION:
OEM EV Strategy – where are we heading?
What is currently disrupting OEM thinking around EV development? 

What needs to change at a policy and technology level to expand the EV market?

Fuel Cell EV's and hydrogen – is this the next big move for e mobility and decarbonisation innovation?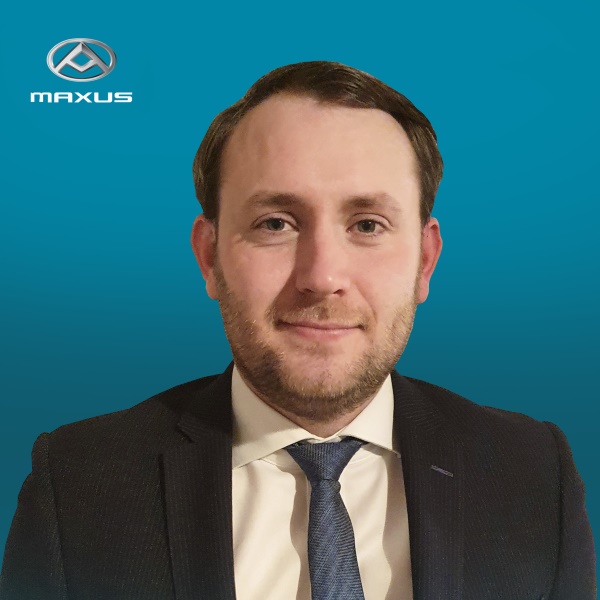 Karl Haughton
Sales & Fleet Manager Maxus Ireland at Harris Group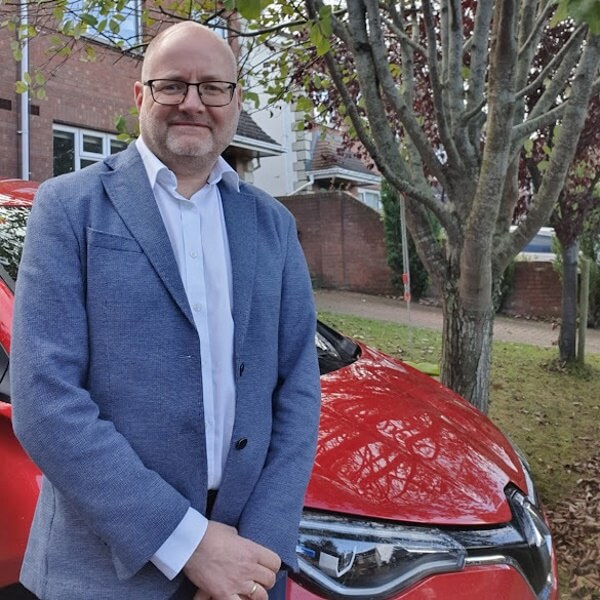 Jeremy Warnock
Product, Supply and Distribution Manager for Groupe Renault in Ireland
CHARGING INFRASTRUCTURE: DELIVERING FOR THE FUTURE
POLICY UPDATE

Current state of play for legislation and an update on the development of Ireland's National Infrastructure Policy
The current legislation landscape and the trajectory to 2030

The development of Ireland's first National Infrastructure Policy to drive a coordinated approach to charging

The 'Just transition' – what are the social and welfare implications of the EV transition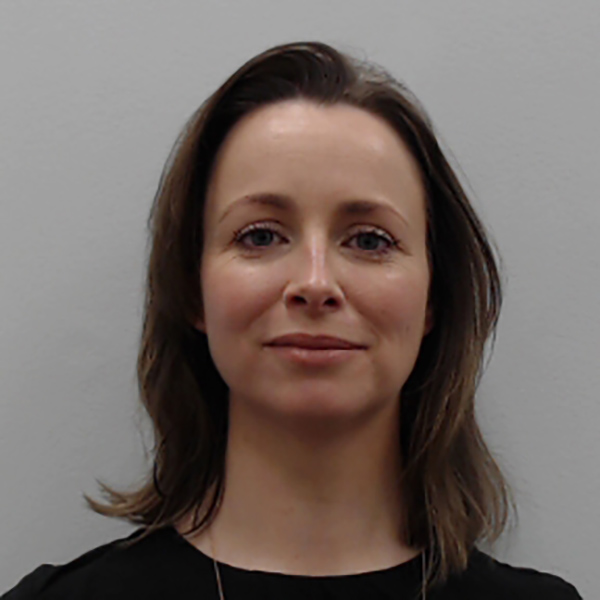 Aoife O'Grady
Principal Officer, Climate Action & Communications, Department of Transport
CHARGING INFRASTRUCTURE OUTLOOK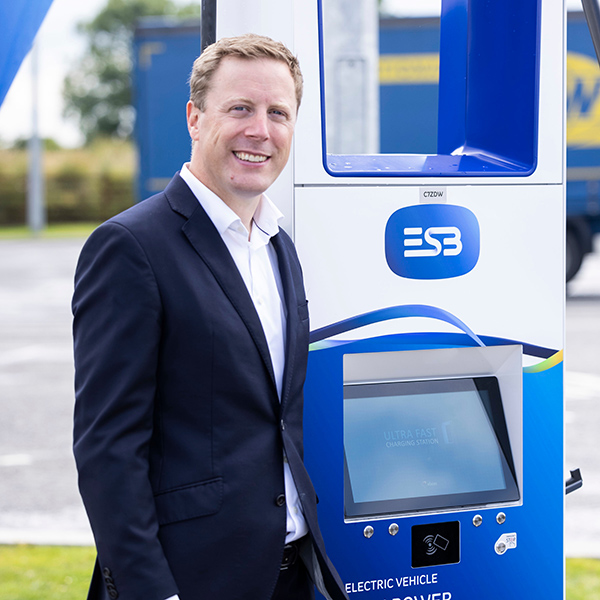 John Byrne
Head of ESB ecars
 Networking & Virtual Exhibition Break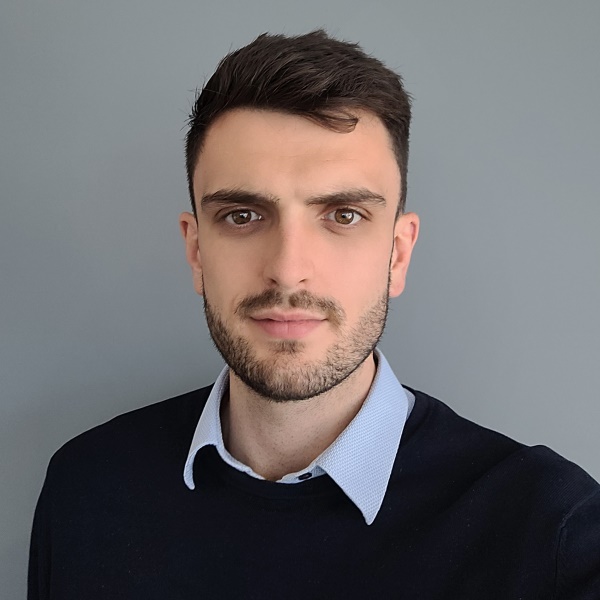 Gavin Hickey
Corporate Development, Energia Group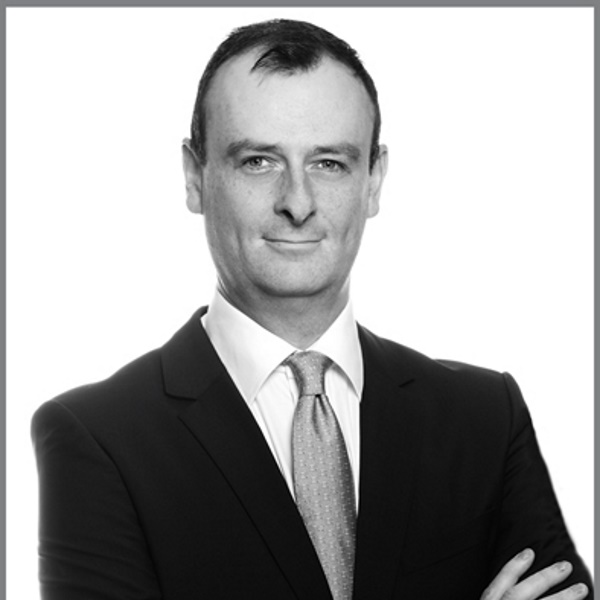 Richard McElligott
McElligott Limited and Consulting Engineer, Cosgrave Property Group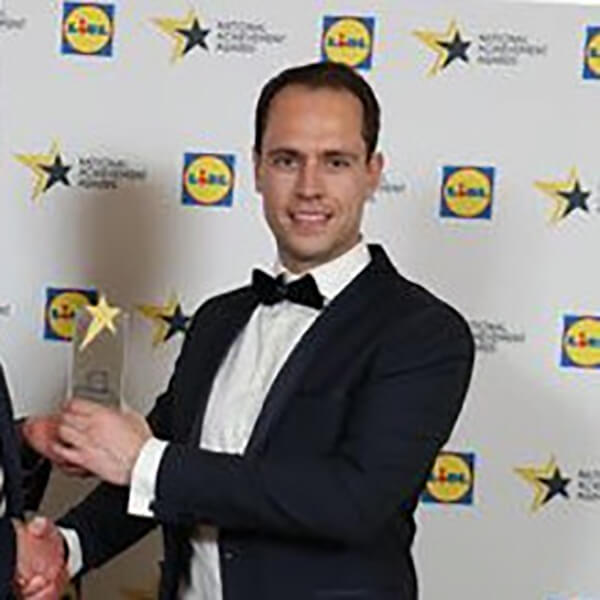 Tomás Cowman
Head of Construction, Lidl Ireland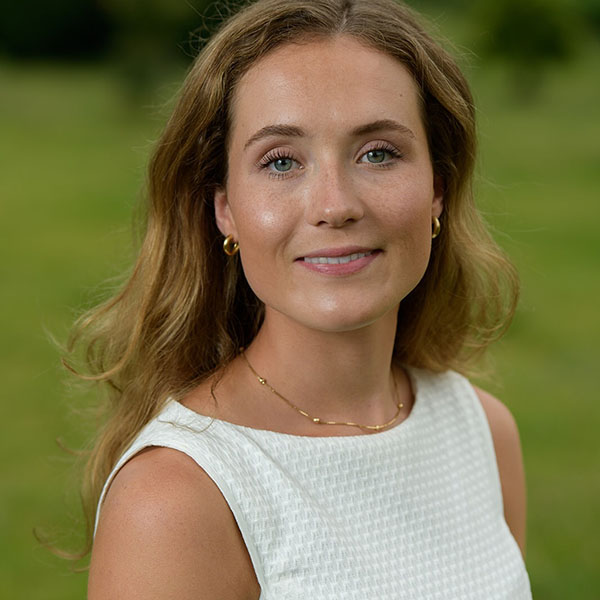 Poppy Mills
UK Director, ubitricity
INTERNATIONAL CASE STUDY:

The Electric Forecourt – reinventing the fuel station for the future
What are the current challenges for fuel companies doing more?

What are the solutions to this? 

How are fuel companies thinking about the role of EV charging in the forecourt of the future?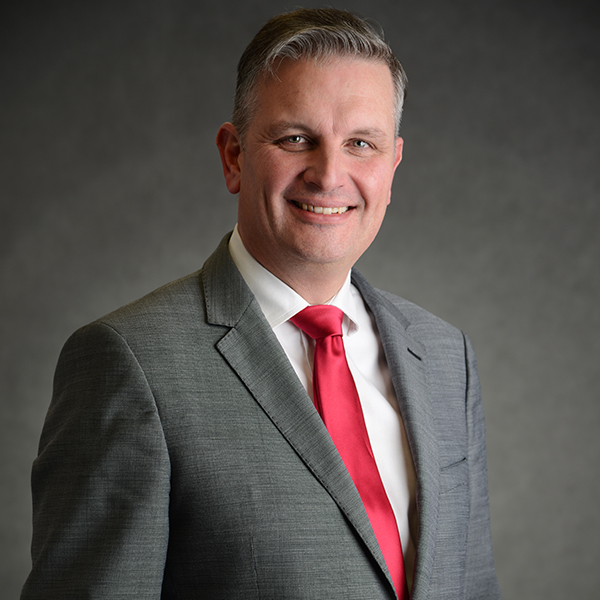 Mark Woods
Chief Supply Chain Officer, The Maxol Group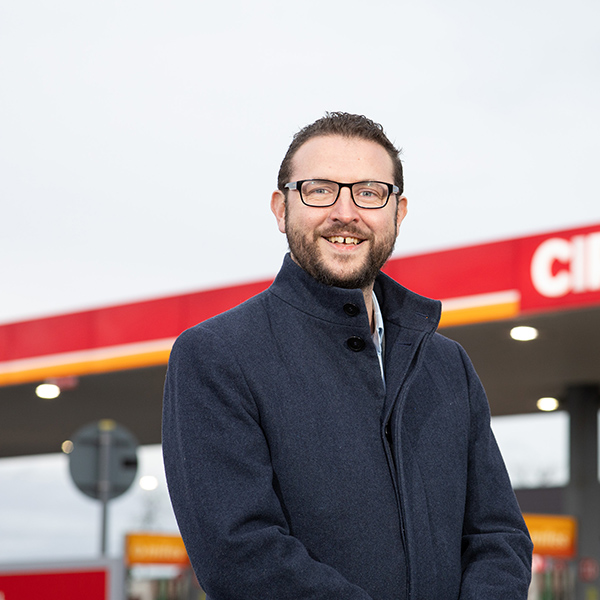 Brian Connolly
Senior Pricing Manager, Circle K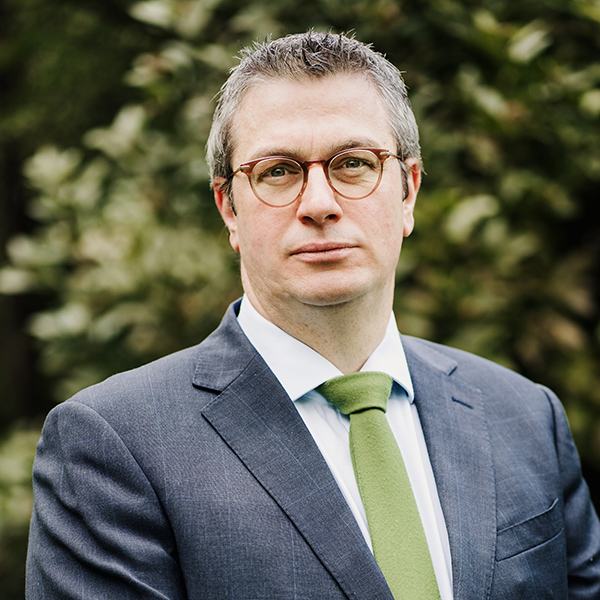 Kevin McPartland
CEO, Fuels for Ireland
MARKET OUTLOOK:What you need to know about EV sales
Electric vehicle sales are surging due to a combination of policy support, improvements in battery technology and cost, more charging infrastructure being built, and new compelling models from automakers. Electrification is also spreading to new segments of road transport such as commercial vehicles and buses, setting the stage for huge changes ahead. This session looks at the main trends in the global auto market and the impact on energy, infrastructure and commodities.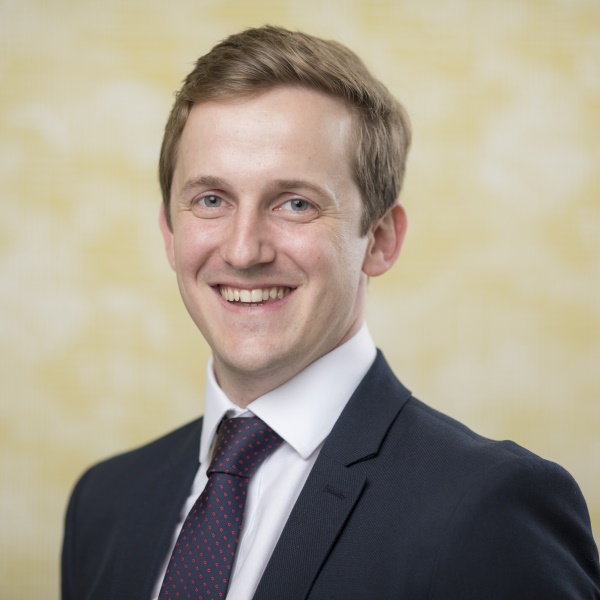 Andrew Grant
Senior Associate, BloombergNEF
Lunch Break, Networking & Exhibition Viewing
TRACK 1: PASSENGER & COMMERCIAL FLEET EV STRATEGY
TRACK 2: SMART CITIES & PUBLIC SECTOR FLEET ELECTRIFICATION
Closing Remarks & Conference Close